Our Story
Celebrating life's special moments.
Our mission.
At Masterpics, we believe that celebrating life's precious mometns with one another is an essential part of being human. We exist to help you relive these moments in your everyday life. We believe photos matter, and that every photo tells a unique story of what matters most to you. Inside every person there is a natural born storyteller and our mission is to empower people to tell their stories through our beautiful photo crystals.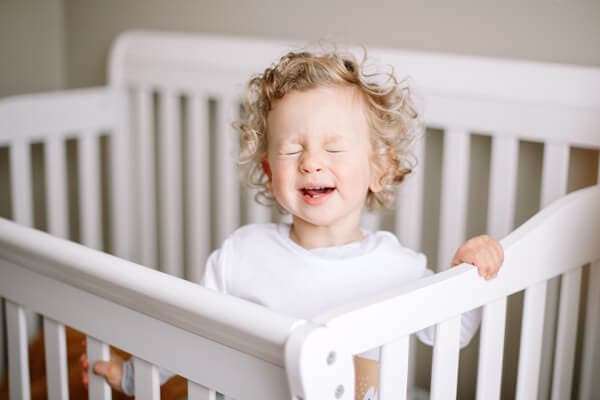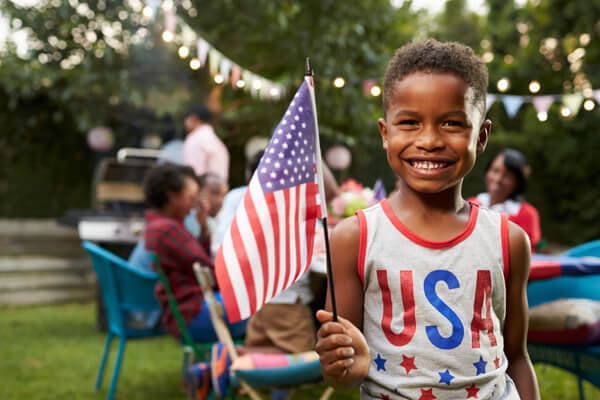 Our values.
Quality guarantee.
We stand behind the products we create, we sweat the details, and we strive for continuous improvement every day. We're proud to create the things you love, and show pride in our product and services.

Happiness guarantee.
Your happiness is our priority, we are open to any kind of feedback, so never hesitate to talk to us.

Stay creative.
Inspired by you, we are constently working to turn the most imaginative and bold ideas into reality.
Our promise.
You may think that one 3D crystal is very much like any other, but it's simply not true. We only cary top quality products made from the finest materials so that they can be cherished for a lifetime. Our in-house artists work hard to create a true masterpiece, the results are 3D crystals with superior contrast between the light and dark areas, the best 'pop' effect to make your image stand out and the highest level of clarity in the details. Our commitment to customer experience is unmatched, if your crystal doesn't meet your expectations, we promise to make it right.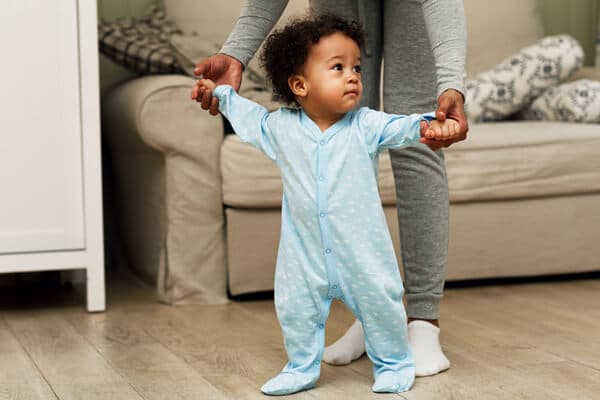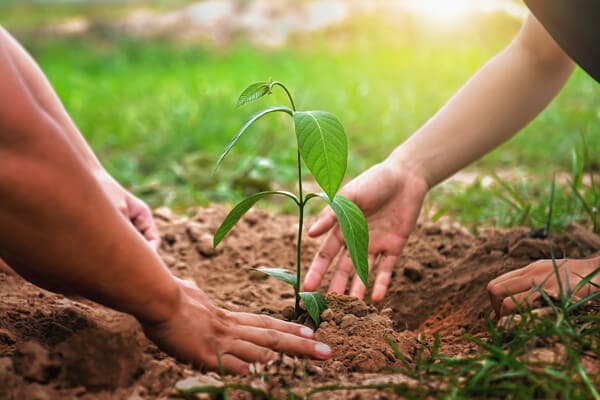 Our responsibility.
Our crystals are enviromentally friendly and fully recyclable. We are always on the lookout for innovative ways to protect our planet from the impact of waste and disposable plastics. That's why you'll find recycled papres and reclaimed options throughout our product line. From plastic to production to packaging, we're committed to a small footprint.
Our culture.
At Masterpics we believe that what makes us different makes us stronger. Building a more diverse, inclusive, and equitable organization is good for our teams, our customers, and our community. We empower each other to bring unique prespectives and experiences to work, and we continually seek new ways to do so.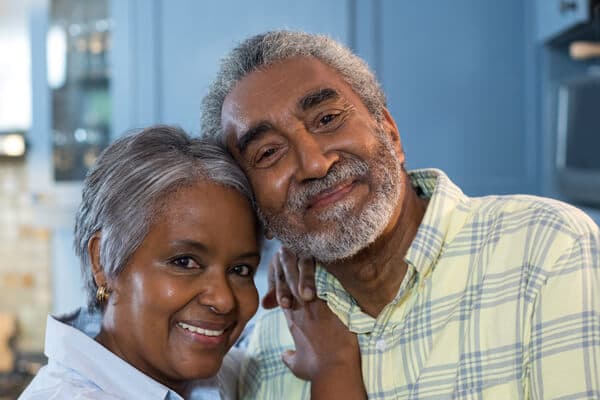 We want you to love your crystals
We want you to be 100% satisfied with your product. If anything in your crystal doesn't meet your expectations, we'll make it right.