How the magic works
How to order a 3D Masterpiece?
STEP 1
Choose your Crystal.
Start by selecting your preferred crystal shape, our varity of crystals includes vertical and horizontal rectagales, diamond, heart, iceberg and more. While choosing your crystal shape, take your image dimensions into consideration and pick the best shape to perfectly compliment your photo. We offer multiple crystal sizes for each shape, while selecting your crystal size pay attention to the recommended number of figures each size can accommodate.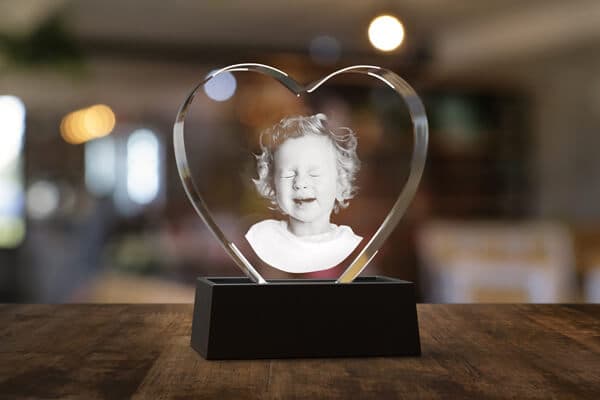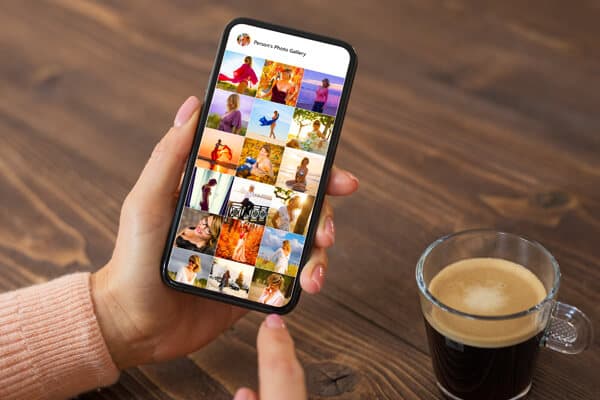 STEP 2
Upload your photo.
Choose your favorite image and upload it directly from your device or social networks accounts. We accept the following image formats:
Upload the highest resulotion version of your photo, once received, our designers will enhance the image quality so the engraving will be sharp and clear. You can easily adjust the image position in the crystal by cropping, zooming or rotating the image.
STEP 3
Place your order.
To complete your order select the desired number of copies, we are happy to offer 50% off on all copies. Add your address details to select your preferred shipping method, we offer free shipping on all orders in the United states and Canada. And that's it, you're all set! you'll get a confirmation email and when your crystal will be shipped, we'll send you a tracking number via email.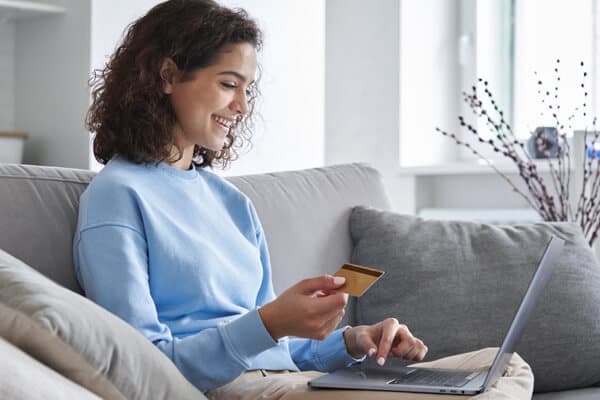 Our artists convert your photo into 3D.
Our highly skilled and trained designers will work extensively with the latest software and technologies to convert your 2D photo into 3D. The process is very complex and takes knowledge and precision. Once our dedicated Team will complete their artwork, a file with your 3D picture will be created. That file will be later on used to create your perfect crystal.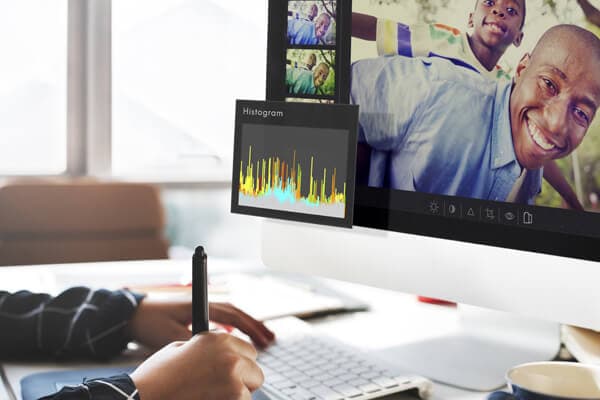 We laser the 3D model into the crystal.
After the file has been created, laser energy, containing tremendous heat at its focal point, is induced into the crystal, vaporizing the crystal at each coordinate point. Once it reaches the focal point, the powerful laser pulse makes a tiny void inside the crystal. Then the laser moves to the next coordinate and makes another etched point. Finally, enough points are created to reproduce the design deep within the crystal. The laser beams are non-invasive, so no marks or blemishes are left on the surface of the crystal. When viewed from any angle the intricate design is viewed much like a three dimensional sculpture.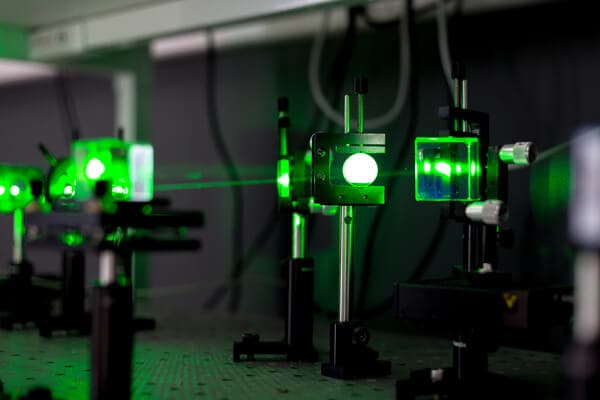 We deliver the crystals to your door step.
Once ready, your precious crystal will be packed in our unique satin lined box with magnetic clasp to keep it from scratching. All boxes are packed in a master carton for shipping. This ensures that your crystal arrives without any damage. Processing your crystal usually take 1-4 business days, once your order will be shipped, we'll send you a tracking number via email.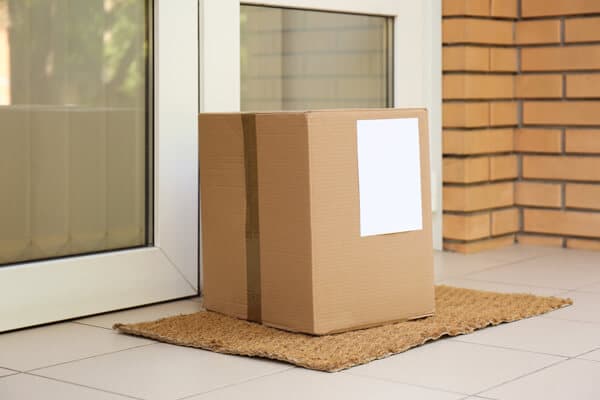 Add charm and elegance to your Masterpiece
Light base

Add a light-base to illuminate and enhance the minutest details in your unique photo crystal. We offer a varity of light bases designs and sizes to perfectly accommodate your crystal. Our lightbases are made of high quality materials and runs on battery, AC adapter or USB cable.

Rotating light base

This brilliant, silver color, base will illuminate your precious crystal while slowly turning to showcase it from every angle. To pause the rotating effect, switch it to stationary mode.

Wooden light base

Our wooden light bases are made of high quality Finnish wood with a black finish. Equipped with LED lightning and power with AC/DC adapter.

Add custom engraving

Custom engraving is great for adding context to your image or adding your loved ones best wishes. We use Monotype Corsiva fint and laser the words near the front bottom of the crystal. You can engrave up to 30 characters in each of the 2 available rows.

Keep the background

When "keep the background" option is on, we will not crop the backdrop out. We'll laser the background within the crystal along with the people / objects in the foreground. The background will be lasered in 2D while the people / objects will be in 3D. The cost of keeping the background is $10.
We want you to love your crystals
We want you to be 100% satisfied with your product. If anything in your crystal doesn't meet your expectations, we'll make it right.